Makes Learning Immersive
Transforming the experience of learning with phygital products, so as to involve children in the continuous learning process.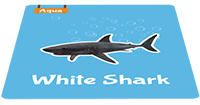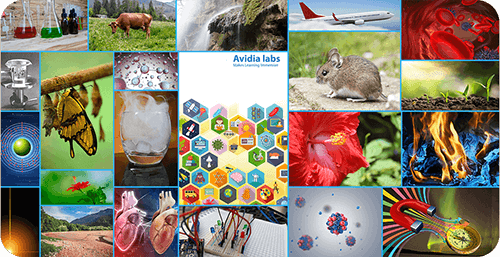 Learning with family time
Our aim is to encourage kids to spend time with the family. Each product is having its activity which Kid's may use to enhance there learning. There is wide range of phygital Avidia products,  which is an amalgamation of physical tangible with the digital application which parents with their kids can utilize to the traveling time or playing time to help them memorize and revise the difficult subject areas with some fun tricks, quizzes, coloring, puzzles, and mind igniting activities.
We create the phygital learning experience for the kid's so as to achieve Immediacy, Immersion & Interaction (3 I's) while learning with fun.
QwikXR | Coding Beyond Screen
QwikXR is a SaaS-based platform particularly developed for kids age 5 - 16 years, kids may create their own interactive and also visualize the problem in 3D/AR/VR with the support of Mixed Reality on the web.
★ 3D Editor: Create your own experience using our 3D editor with predefined presets and the options of creating custom presets
★ Organization: Get the license for the organization and enroll your students in your school license keeping the concept of class and teacher relationship.
★ Individual: As parents, we are always cautious about the new learning methodology. Our individual subscription not only provides the learning material to students but also provide one to one support.
★ Students: As student, you may be enrolled in a class and create your interactive as a submission for your class assignment.
★ Visual Coding: Used by a million students and create solutions in an interactive way in a problem-solving way. QwikXR supports the visual coding platform so that young mind not only learn problem-solving using the block editor but also enjoy the fun in creating those.
★ Publish: Develop simulation may run on multiple devices including mobile, web & TV with the support of the latest Mixed Reality controllers.
★ Checkout: QwikXR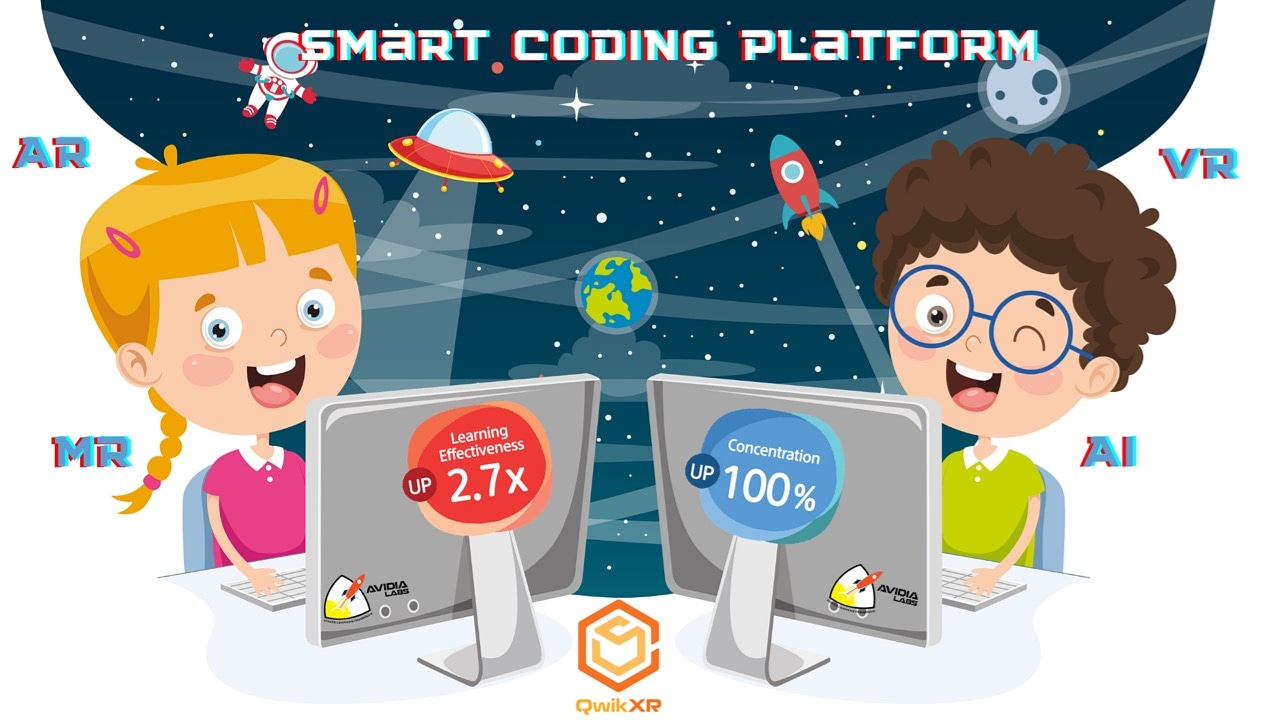 AR Magicpedia comes with a wide range of 120 Animal selection from 6 unique categories enjoy your favorite animals and learn about their interesting fact. Explore the selection from the extinct dinosaurs to living land animals. learn about there shape, size & habitat. The Animals Series selection have
★ Land Animals: Experience the jungle animals into their wild habitat.
★ Birds: Fly with the birds and know about there life span.
★ Insects: Crawl with insects and see their weight, height, & length.
★ Reptiles: See these scaly skin animals & their survival & hunting tactics.
★ Underwater: Swim with the aquatic life & see there eating styles.
★ Dinosaurs: Learn about the gigantic pre-historic creatures & about their location.
Product Specification
Language : English
Cards : 121 pieces (20 Animal Cards X 6 + 1 Instructions Card)
Weight : 640 grams | 1.4 lbs
Dimension : 21.0 cm x 15.0 cm x 5.0 cm | 8.2 inch x 5.9 inch x 1.9 inch Paper
App Details
Platform : iOS | Android
Age : 4+
App Size : 252 MB (iOS) | 96 MB (Android)
Min OS : iOS 8.0 | Android 5.0 (Lolipop)
Languages : English (US)
How to Use
1. Download Avidia AR Magicpedia App from the App Store and Play Store
2. Open the application
3. Enter the valid mobile number or skip (if you don't want to register)
4. Enter the valid activation code which is provided with the instruction manual
5. After entering the valid activation code you can either learn the activity in 3D mode or AR mode by placing the card in front of the camera when AR mode is enabled.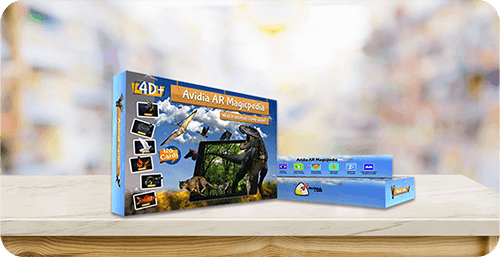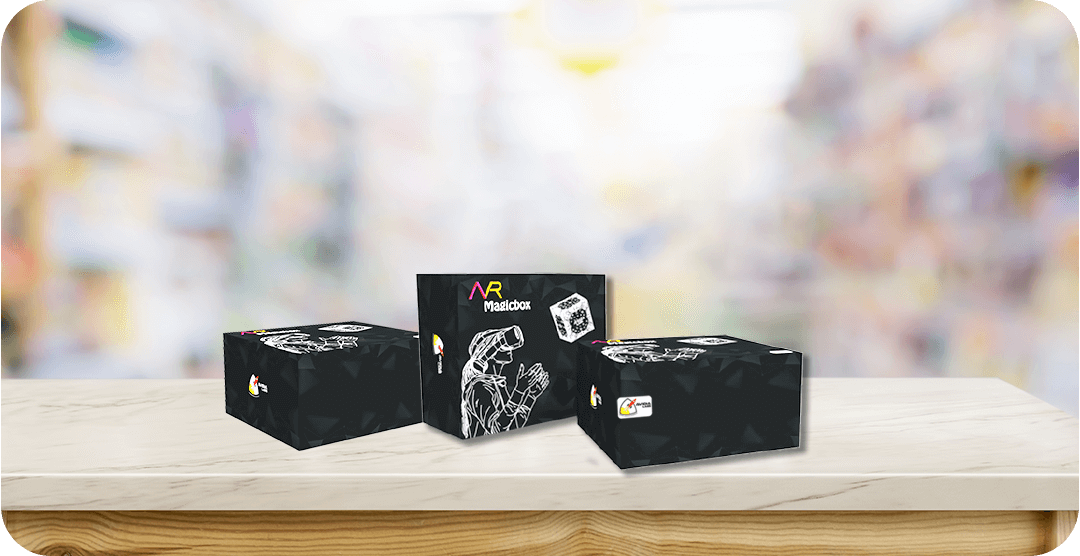 Avidia AVR Magicpedia brings education to life. This is a K-12 application designed by Avidia Labs brought a unique and engaging way of learning your favorite science topics in Virtual reality, Augmented reality & Mixed Reality. This application offers an immersive learning experience of topics from K6- K12.


★ 3D Content: Learn about the concept int 3D rotate the scene by dragging your fingers, zoom into the scene in or out by pinching with your fingers.
★ Virtual Reality: Bring the learning to life, enjoy your favorite K-12 concepts in the virtual reality. It helps students to experience immersive, three dimensional visual and audio simulations. ( your devices need to have the gyroscope for this )
★ Augmented Reality: Engaged the student in the new learning methodology and excite them with fun engaging activity using augmented reality.
Product Specification
Language : English
Kit : MagicQube & MagicHeadset insdie MagicBox
Weight : 740 grams
App Details
Platform : iOS | Android
Age : 7+
App Size : 60 MB (Android)
Min OS : Android 4.0.3 (Ice Cream Sandwich)
Languages : English (US)
How to Use
1. Download the AVR Magicpedia from the store.
2. Input the correct mobile number (Disclaimer: Require persistent internet connection).
3. Enter the activation code provided with the box.
4. Enjoy the immersive learning in 3D/AR/VR for the required simulation.
Join the Dino-crazy kids fan club and load yourself with fun, adventure and learning! Enjoy the family time while stimulating your child's creativity and imagination to explore the extinct mesozoic creatures that once roamed planet earth that fosters real learning! Take your kids to the amazing extinct Dino journey where fun won't go extinct with the KolAR magic coloring book with exciting facts and breathtaking sounds and backgrounds!
KolAR book motivates your children to color their best to produce the best 4D Dinos small, big, giant, and gigantic, with stunning illustrations comes alive. Enter into T-Rex to Stegosaurus, Dimetrodon to Triceptor, Parasaurolophus to Compsognathus, Spinosaurus to Brachiosaurus, Plesiosaurus to Kronosaurus world, this super engaging coloring book is bundled with interesting facts, activities and more
Product Specification
Language : English
Booklet: Dino, Aqua, Animals, Solar, Alphabet, Anatomy Series 
Weight : 90 grams | 0.19 lbs
Dimension : 21.0 cm x 29.0 cm x 1.1 cm

App Details
Platform : iOS | Android
Age : 4+
App Size : 255,7 MB (iOS) | 90 MB (Android)
Min OS : iOS 11.0 | Android 5.0.0 (Lolipop)
Languages : English (US)
How to Use
1. Download Avidia KolAR App from the App Store and Play Store
2. Open the app & purchase the book from store or website or seller plaftorm
3. Enter the correct activation code provided on the left side of the book.
4. Input the serial number in the pop up serial box
5. After the authorization is completed, scan the sketch color page

6. See your color object in life!!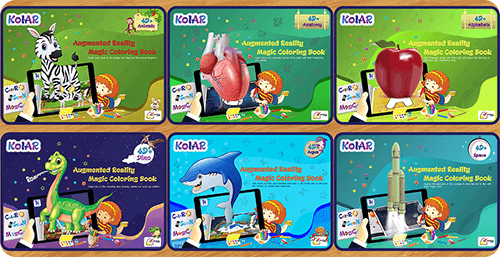 Anatomy & Dissection in Augmented Reality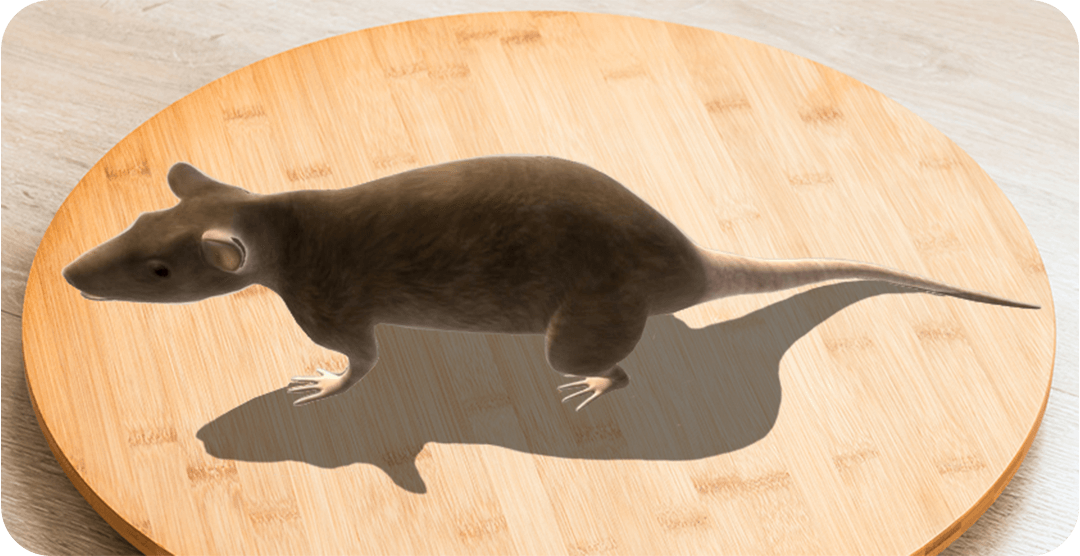 Learn about the basics of anatomy using the dissection of frog & rat. "Rattus AR" application which is available on the play store & app store allows the learner to study Rat Anatomy in an easy and interactive way. Analyze and learn about each organ and its functionality in the 3D through a simple and intuitive interface to observe every anatomical structure from any angle.
Dissection in AR using the real-world instruments is the first time to realize such concept into the real environment without killing the live animals. The dissection modules provide the step by step guideline in the Augmented reality so that learners can co-relate the dissection experience artificially in the real environment.
App Details
Platform : iOS | Android
Age : 4+
App Size : 155,7 MB (iOS) | 60 MB (Android)
Min OS : iOS 11.0 | Android 8.0 (Oreo)
Languages : English (US)
How to Use
1. Download Rattus AR App from the App Store and Play Store
2. Open the app
3. Scan the  surface with your device's camera
4. Start learning the anatomy and dissection of rat in AR.
Avidia AR Magicpedia
AR Magicpedia is 4D+ Augmented Reality popup cards which includes all the animals from A to Z which are taught in kindergarten/preschools/schools, play with each animal and learn about there conversation status (ICUN), height, weight & there eating style whether they are herbivorous, carnivorous or omnivorous.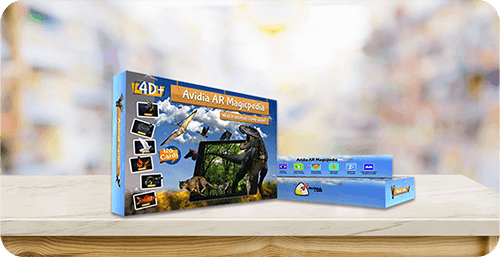 Avidia KolAR
Avidia KolAR is 6 category color book which includes Dinosaurs, Underwater, African Animals, Solar System,  Alphabets & Anatomy. Color each category and explore their details in your own color. Interact & play with each model with the simple and intuitive design also children can listen to the story behind each shown model.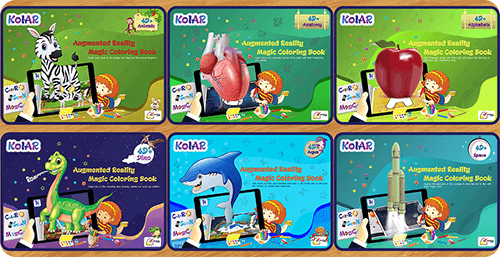 Suraj

Shubhi
Amazing virtual reality application .using this app it feels like we are at another world my child is edicted to this app.

Praditi
Very informative,also the customer service is great,had been facing some issue and it got resolved in a minute.

Jimi
Super fun and informative! The details are incredible! Recommended!!
Accepts credit and debit cards, Rupay, internet banking & supporting other major wallets including free charge and payzapp.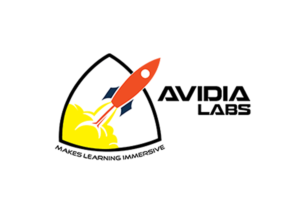 Startuphuts HSR Branch, 334, 2nd Floor 27th Main, Sector 2 Next to Moti Mahal Deluxe, HSR Layout, Bengaluru, Karnataka 560102
Email Id: sales at avidialabs dot com