Explore the Animal Series into Augmented Reality
AR Magicpedia is the flashcards that have 6 categories, each category cover the animals with the shape, size, habitat, weight & length. The series completely cover the animal kingdom from the many to extinct life form. Bring the virtual world into life and engaged the learner by gamification learning. With Avidia AR experience you can explore the new way of a learning concept. 
Our content and information about each animal are been curated from more than 1000 blogs and it is the perfect combination of the visual and audio with our predefined animation. This helps educators with correctly mapped the content with the curriculum and have an engagement in the learning mechanism.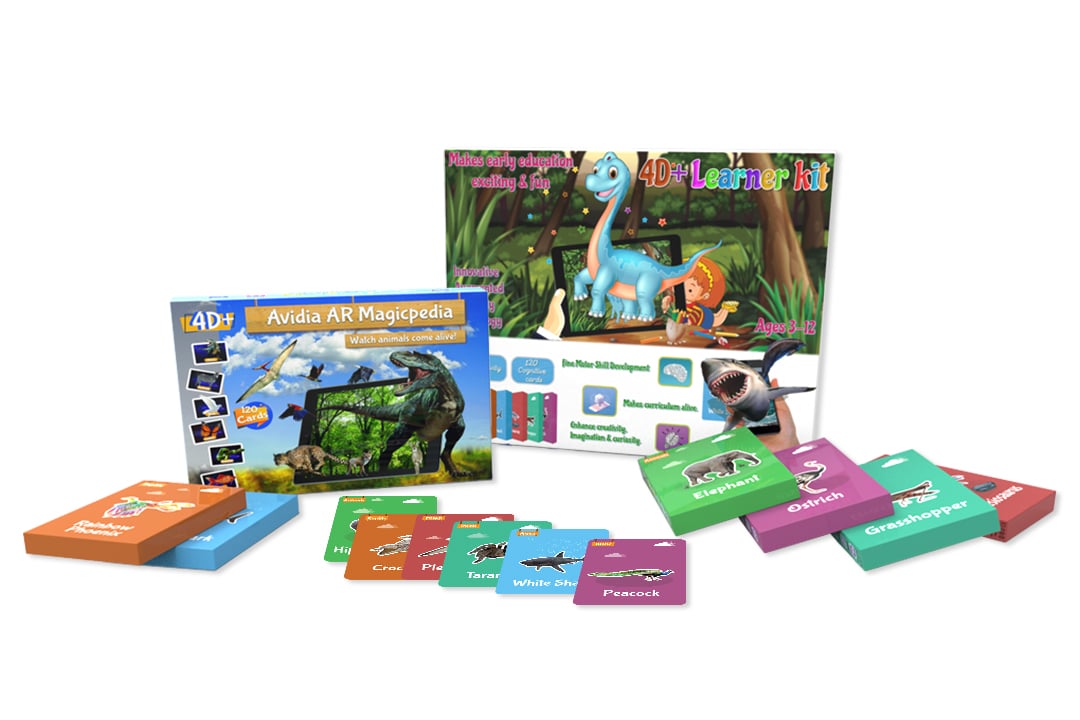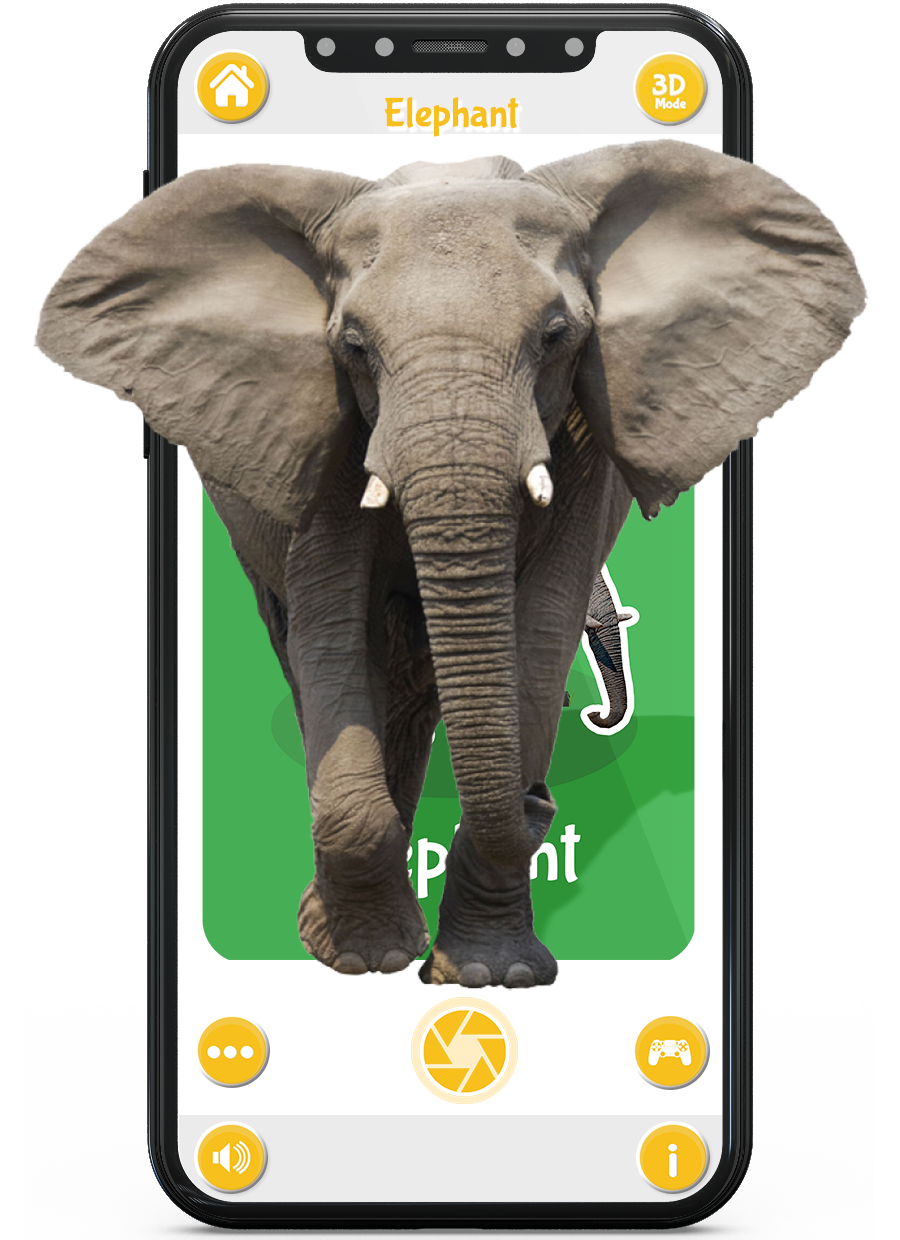 This section of learning covers the Land animals which predominantly lives on the land and also known as terrestrial animals. Learn about the each category with there shape size life & location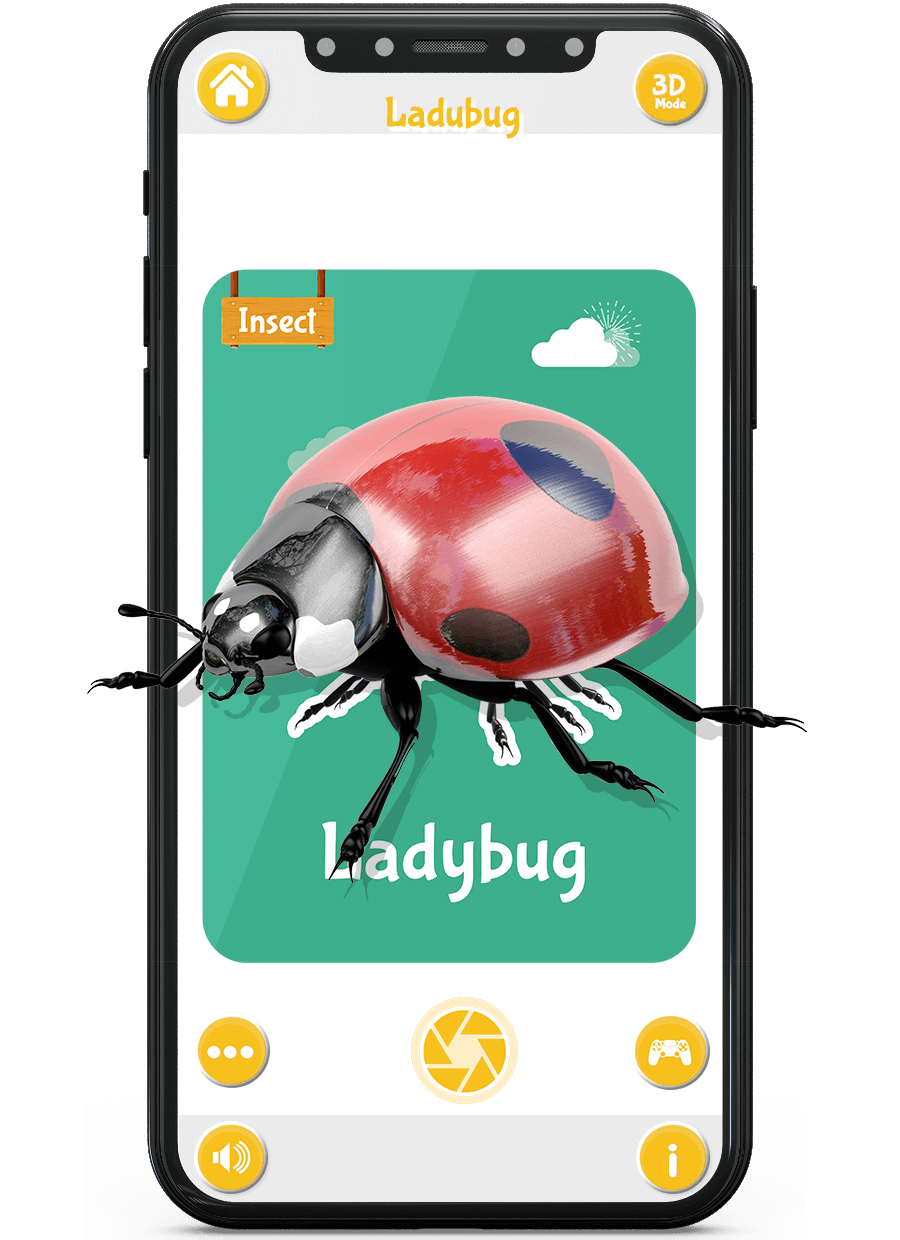 Insect kingdom covers all the tiny creatures from mosquitoes to the tarantula. View the each category in the zoom in and out mode.
These scaly skin creatures are famous for their living style. Explore such mighty creatures in 3D with 360-degree rotation & viewing from each angle.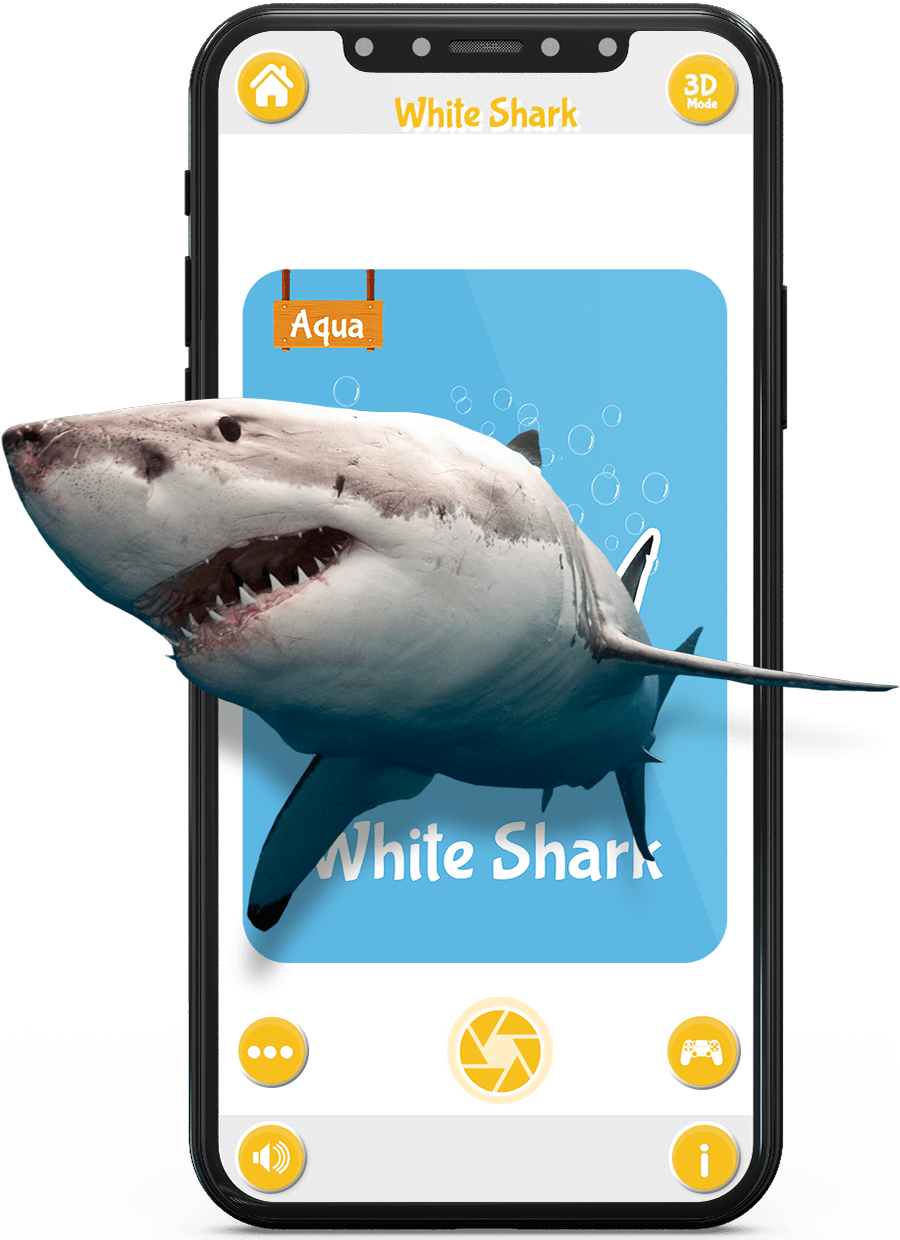 Swim with the aquatic life and learn about there conversation. Aqua series covers all the invertebrates from the land shores like corals to the deep down zone like giant squid.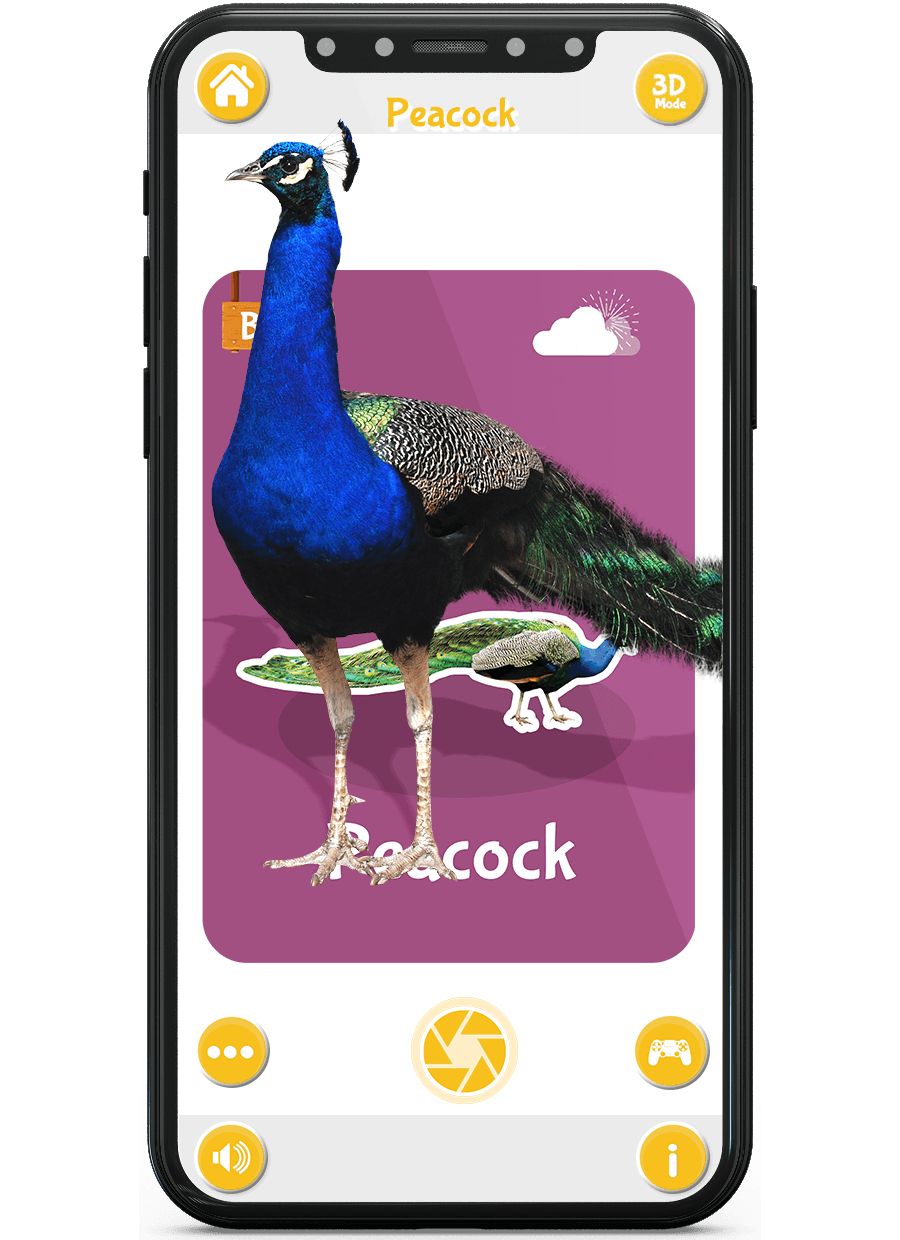 Fly with birds and learn about how they fly. Bird section covers these hollow bone structure from the tiniest bird i.e. humming bird to the biggest bird ostrich.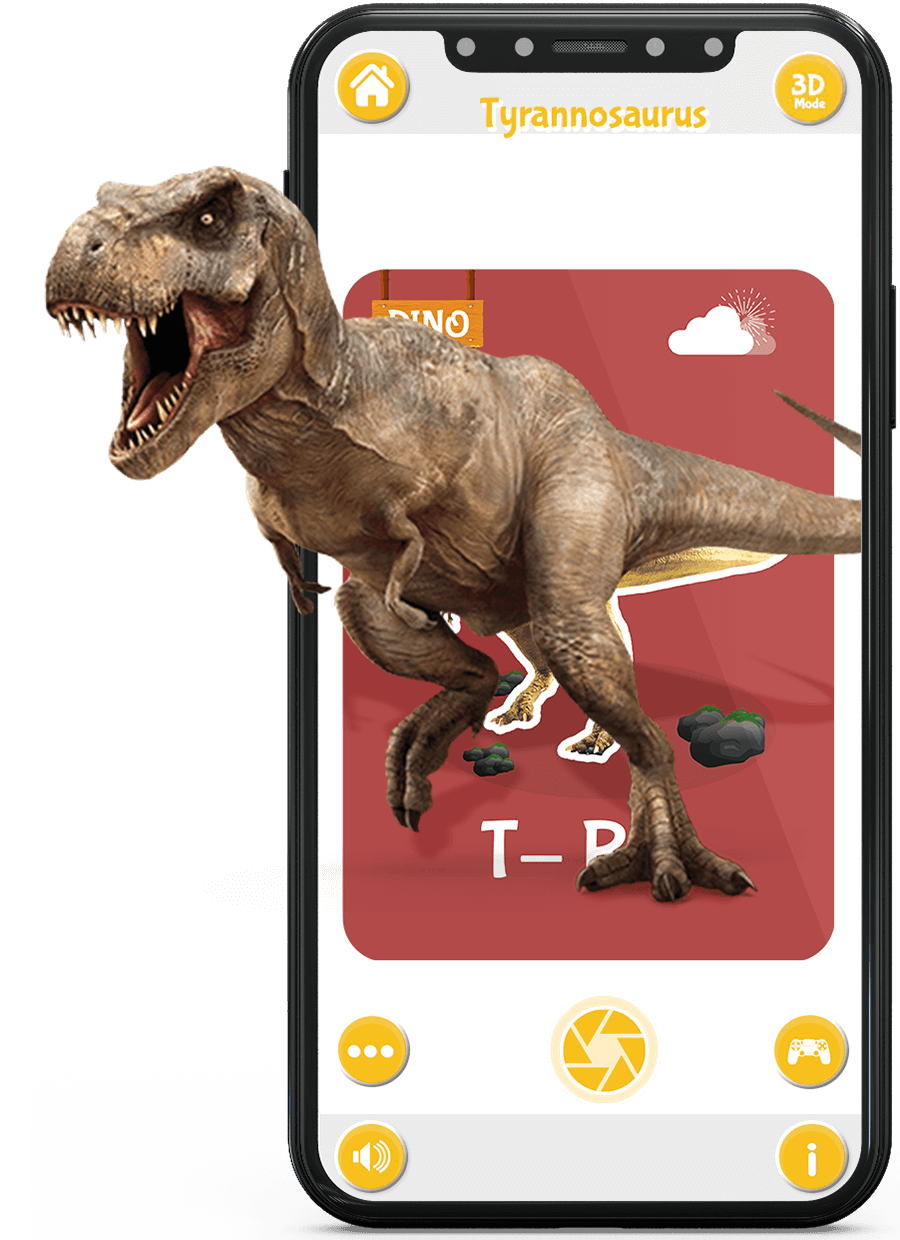 These are the mightiest creature on planet earth which have ruled the land for a period of era. Roam with them and learn about there fossil and bone structure.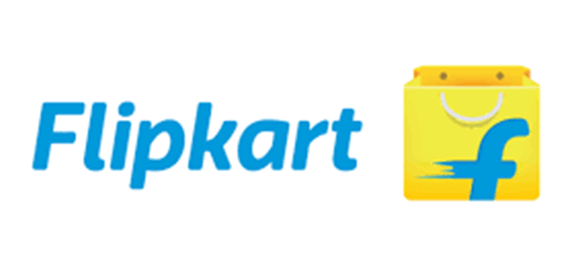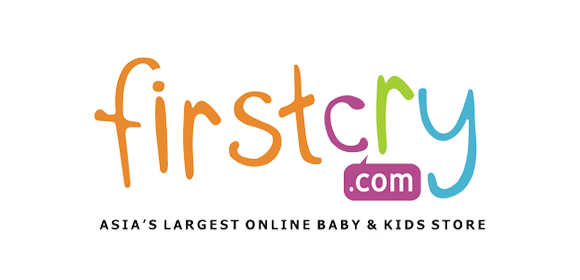 Accepts credit and debit cards, Rupay, internet banking & supporting other major wallets including free charge and payzapp.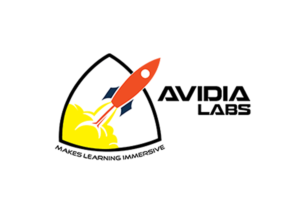 Startuphuts HSR Branch, 334, 2nd Floor 27th Main, Sector 2 Next to Moti Mahal Deluxe, HSR Layout, Bengaluru, Karnataka 560102
Email Id: sales at avidialabs dot com
Phone: +91 6350 629 477