In this era of digitalization, the biggest challenge for parents is the education of their children. In order to understand the difficulties and challenges facing parents today, we must understand the greater complexity and changing dynamics that are involved.
"Once upon a time…"
Time keeps on changing but the education system remains the same from the 1800s.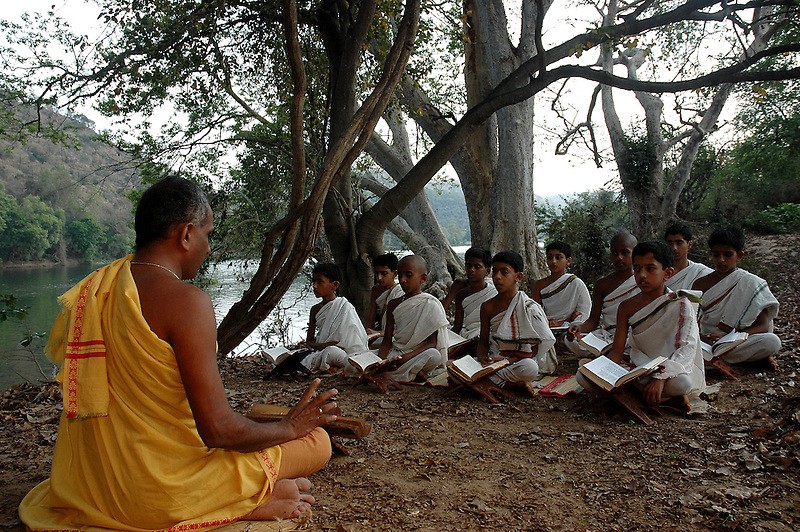 The physical medium is the major emphasis a few years back and now everyone trying to come on the digital platform but the confusion for the parents who had gone through physical education medium is not ready to accept the digital education for their children due to various reason, they are not ready to accept the change, lack of information and knowledge, they like to give environment just like they had in their childhood, and many more…
Parents see digital technologies as positive but challenging at the same time in their control and regulation. On one hand, digital technologies help parents themselves in facing both household tasks and parenting at the same time. On the other hand, children's digital media use is perceived as something problematic that needs to be carefully regulated and controlled by parents. They can see risks for their children under the age of eight at a different levels: unwilling economic consequences, incidental inappropriate content, health, or social impacts.
Every child is having learning and thinking differences so it's very important to treat every child in their specific way of learning where technology plays a very important role.
Now I will put light on how technology will be helpful for parent's and kids' present needs. Technologies like artificial intelligence (AI), 3D and augmented reality (AR) are striking the boundaries of the digital world beyond the smart screens that bridge the gap between physical and digital education and works as a catalyst for parents to adopt digital education in an easy manner for their kids and offers a productive way to engage their younger ones
Development of educational materials for parents and carers on how parents and carers can support young children in learning and acquiring digital and critical thinking skills for a balanced life.
" Children love digital technology "
As an educator, we @AvidiaLabs are glad to announce the release of our outstanding digital preschool and kindergarten learning application named Vidaju, perfect educational games collection for ages 2 to 8.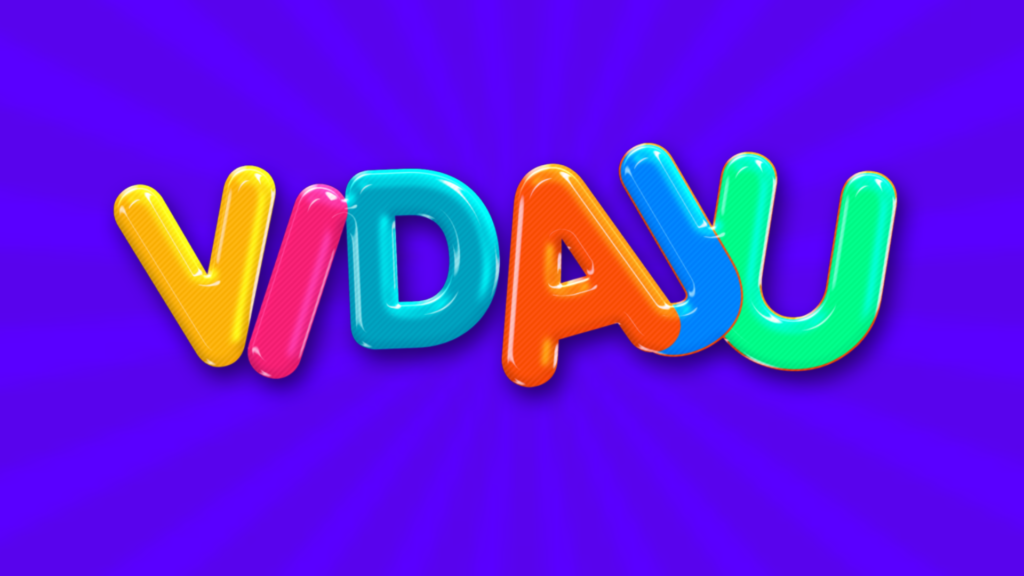 The best amalgamation of 3D, augmented reality, animations, amazing voice narrating, colorful graphics, and fun sound effects will help your pre-k child learn letters, spelling, math, music, rhymes, art, craft and many more!
Vidaju learning application is a collection of kids educational games for learning and playing that helps the parents and kids with edutainment designed using real-world preschool and kindergarten curriculums and uses common core state standards.
This application also contains Augmented reality learning stuff which is bridging their world of imagination and reality. It's providing new flexibility and fluidity to the physical world. They can interact with Animals, Fishes, Insects, Reptiles, Dinosaurs, Birds, Space, Planets, Alphabets, Numbers, Transportation, Fruits, Vegetables and Body Parts. They can listen and feel the live storytelling in AR too.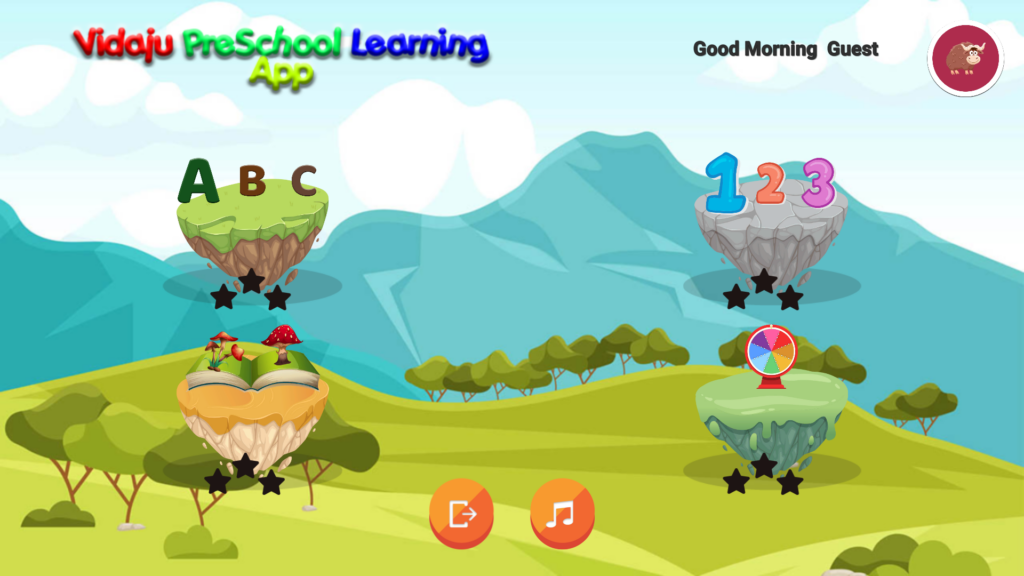 This application will be available on the play store and app store very soon. If you love this tech with education then we would love to connect with you either Facebook, Linkedin, or Twitter @avidialabs.
You can subscribe our video channel for demonstration too: https://www.youtube.com/channel/UCefPRyxVWzXaT_xpTsEtwuA
Now kids can explore the new dimension and craft new experiences that know no limits. They will love this learning application all over the world!
So I am ending with this conclusion,
" Digital technologies are an important (but should not be dominant) part of children's lives "
If technology is leveraged in the right way and made universally accessible, it will connect the world while harnessing the opportunities of the digital age to benefit every child.