Fun and Engaging Activity Coloring book by Avidia Labs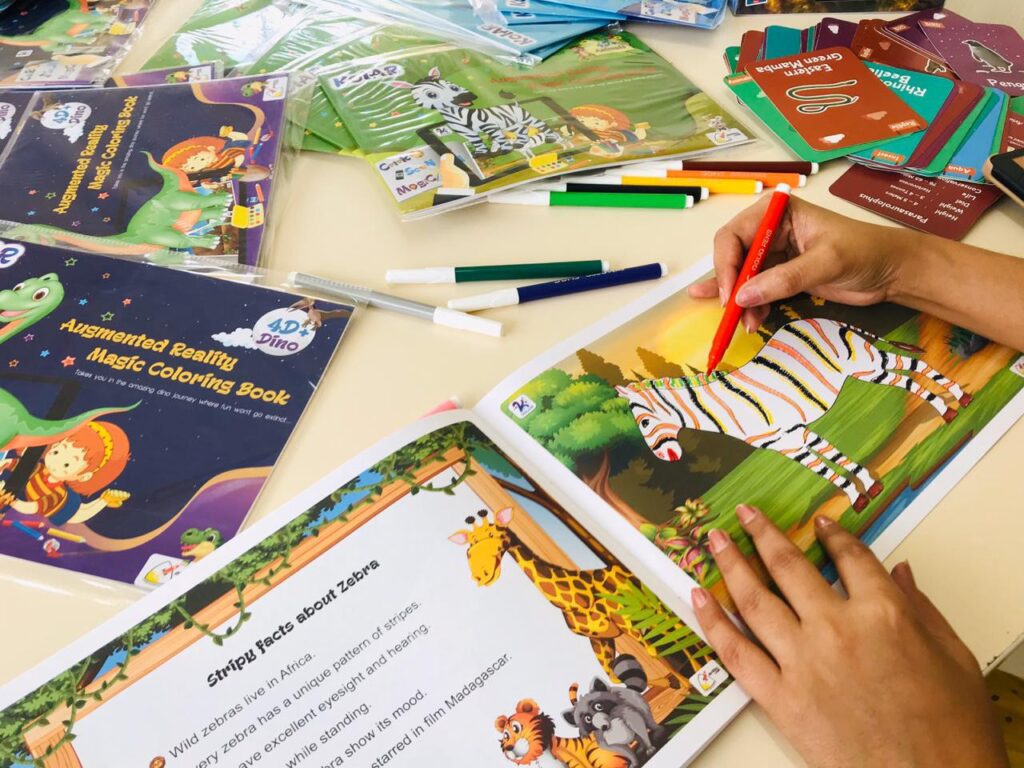 Coloring is always fun and engaging activities for the kids. The best activity to engage kids during summer with learning.
Augmented Reality has added the spices to the primitive coloring experience as it make your character alive. It is like DIY of your coloring sheet.
Why there is a necessity to bring the tech into coloring?
If we roll back time and see how tech has penetrated each of our solutions we will learn that with time tech introduce into those subjects where we either want to make our work easy, reach a larger audience or limited with present resources.
See the video on how this works?
You can download the color sheet from here: https://bit.ly/2xsuLbw
Steps how to use the Avidia KolAR Book:
You will be needing the Coloring book by Avidia Labs. If you are in India then you can shop from Amazon, Flipkart or FirstCry. If you want the color sheet outside India You can contact on this Google form and we will provide sheets to you 🙂
2. You Coloring Sheet looks something like this:
3. After downloading the sheet you need to color them like this ?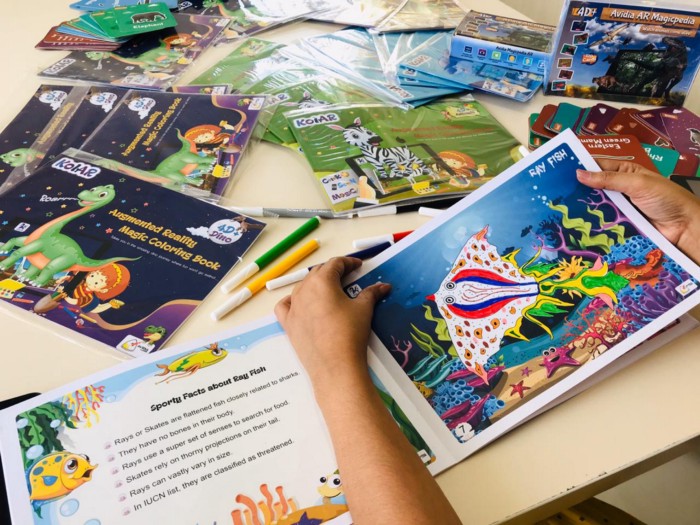 4. Now after coloring the Sheet, you may need to download the Avidia KolAR from the play store or AppStore to see your character alive.
i) Play Store: https://play.google.com/store/apps/details?id=com.avidialabs.kolar
ii) App Store: https://apps.apple.com/us/app/avidia-kolar/id1472466133
5. Now you need to register on the application interface with your mobile number or you may even skip if you don't want.
6. Now all you need to go to the sheet of an animal which you have color. Open the application and scan the color sheet like this:
If you love this coloring jam with technology then we would love to connect with you either Facebook, Linkedin or Twitter @avidialabs.